Cotswold Carpet Cleaners was established over 20 years ago and is still run as a family business. Beginning in Cheltenham, Gloucestershire in 1998, we now offer carpet cleaning in Cirencester, Gloucester & Stroud along with surrounding local areas nearby.
CARPET CLEANING SERVICES
Cotswold Carpet Cleaners offer a range of carpet, rug and upholstery cleaning services.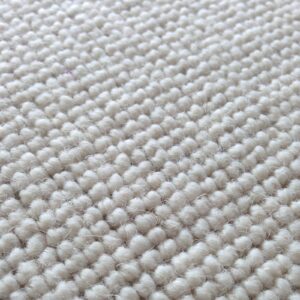 We offer professional carpet cleaning for domestic and commercial customers.
As well as getting your carpet looking great, a cleaned carpet will remove deeply embedded dirt, dust mites, and bacteria to help increase it's lifespan.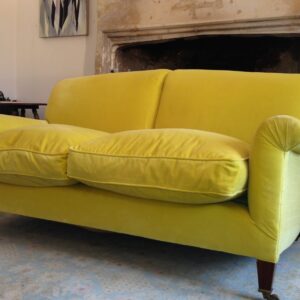 Is your sofa upholstery or chair upholstery looking tired?
Our professional upholstery cleaning service will help bring your soft furnishings back to life. We can professionally clean almost any fabric in any environment.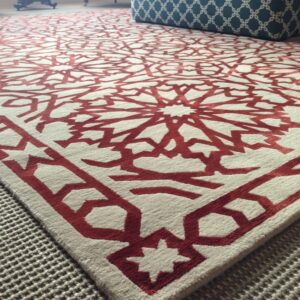 Rug cleaning can be a great way to brighten up your whole room.
Rugs need a more considered approach to their cleaning due to their complex construction. Our experts will have your rug looking great again in no time.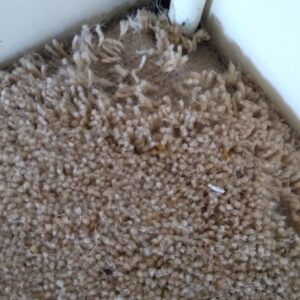 Does your carpet need repairing?
Whether it's from general wear and tear, or from damage caused by moths, fleas or other insects, we can help repair your carpet to its former glory.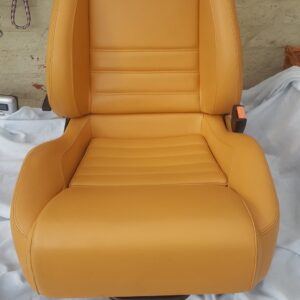 Do you have leather that needs cleaning?
Leather can be tricky to treat and often needs professional help. We've the skills and expertise to help you with all your leather cleaning needs.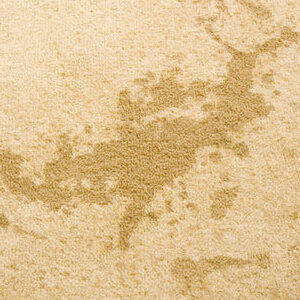 Sometimes, accidents lead to some really tough stains.
We help sort out these and remove that stain or spot from your carpet and get it looking as good as new.
I would just like to thank the team for a very professional service. They improved my stone floors, cleaned all my carpets and also helped banish our moths. I can't recommend them more highly!
Thank you for doing such a good and efficient job – all the carpets looked wonderful. I have no hesitation in recommending you to my friends
Cotswold Carpet Cleaners provide excellent services and are always ready to help in any way they can. Elmore Court is our family home where we host beautiful weddings. We strive to uphold the highest standards and the team at Cotswold Carpets Cleaners help us achieve this!
Today we were called out to a customer who had hired a carpet cleaning machine in order clean the carpets himself. This took him a whole day of hard work to collect the machine and wor [...]
Getting your carpets cleaned is in itself 'Green' as it prolongs the life of your carpets. At Cotswold Carpet Cleaners we use a fantastic range of 'Green' or environmentally friendly p [...]
Do you have a problem with carpet moth's or a flea infestation? Or simply required to have your house treated for flea's at the end of your rental tenancy? Cotswold Carpet Cleaners ca [...]
Do you need help with professional cleaning? Fill out this form to get in touch.
[contact-form-7 404 "Not Found"]