We're passionate about what we do. But more than that, we've got the qualifications and experience to do a fantastic job for you. Take a look at some of our qualifications below…
Carpets & Upholstery
We have been trained by the best via the NCCA and are always keeping in touch with the latest products, machinery and processes.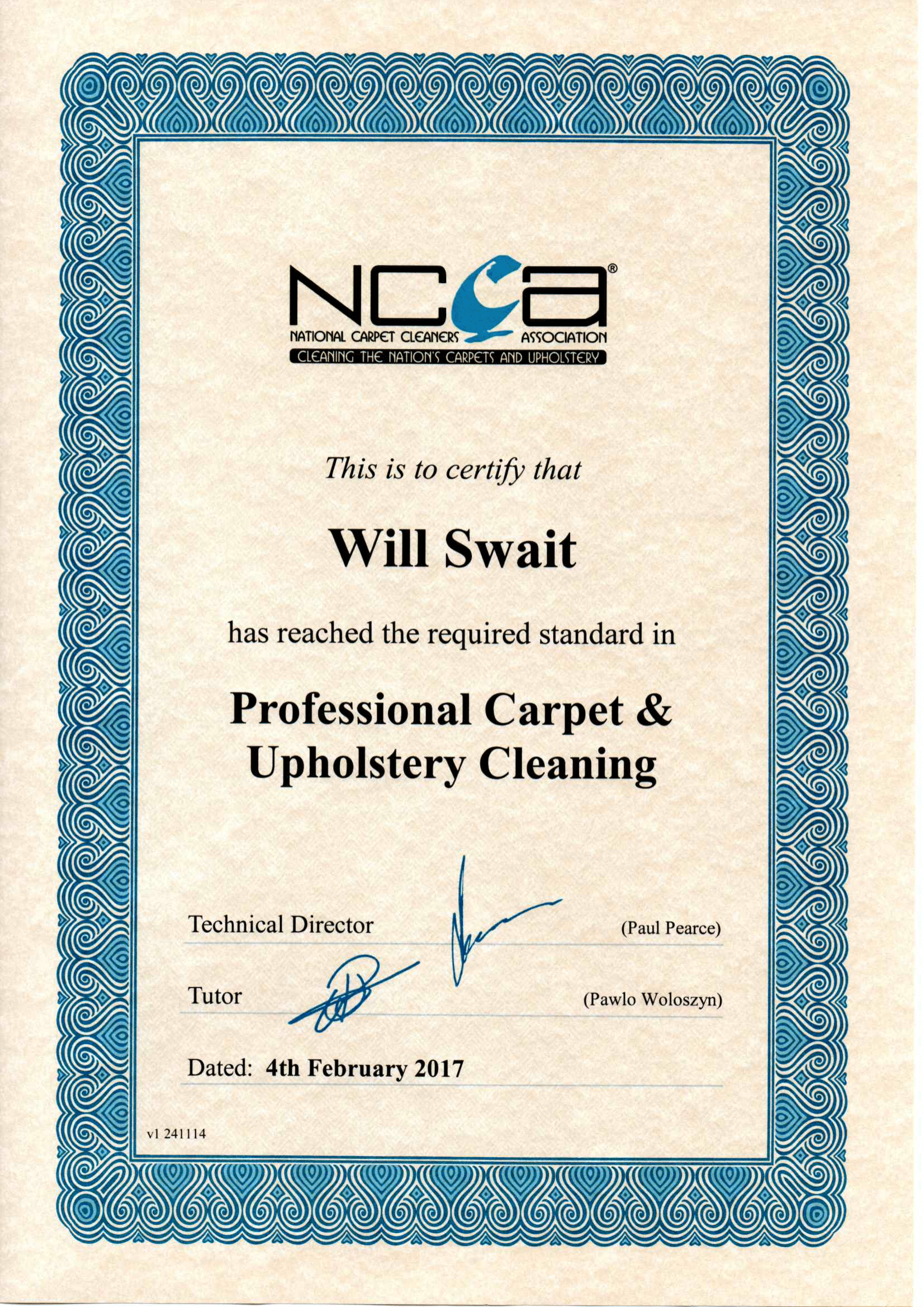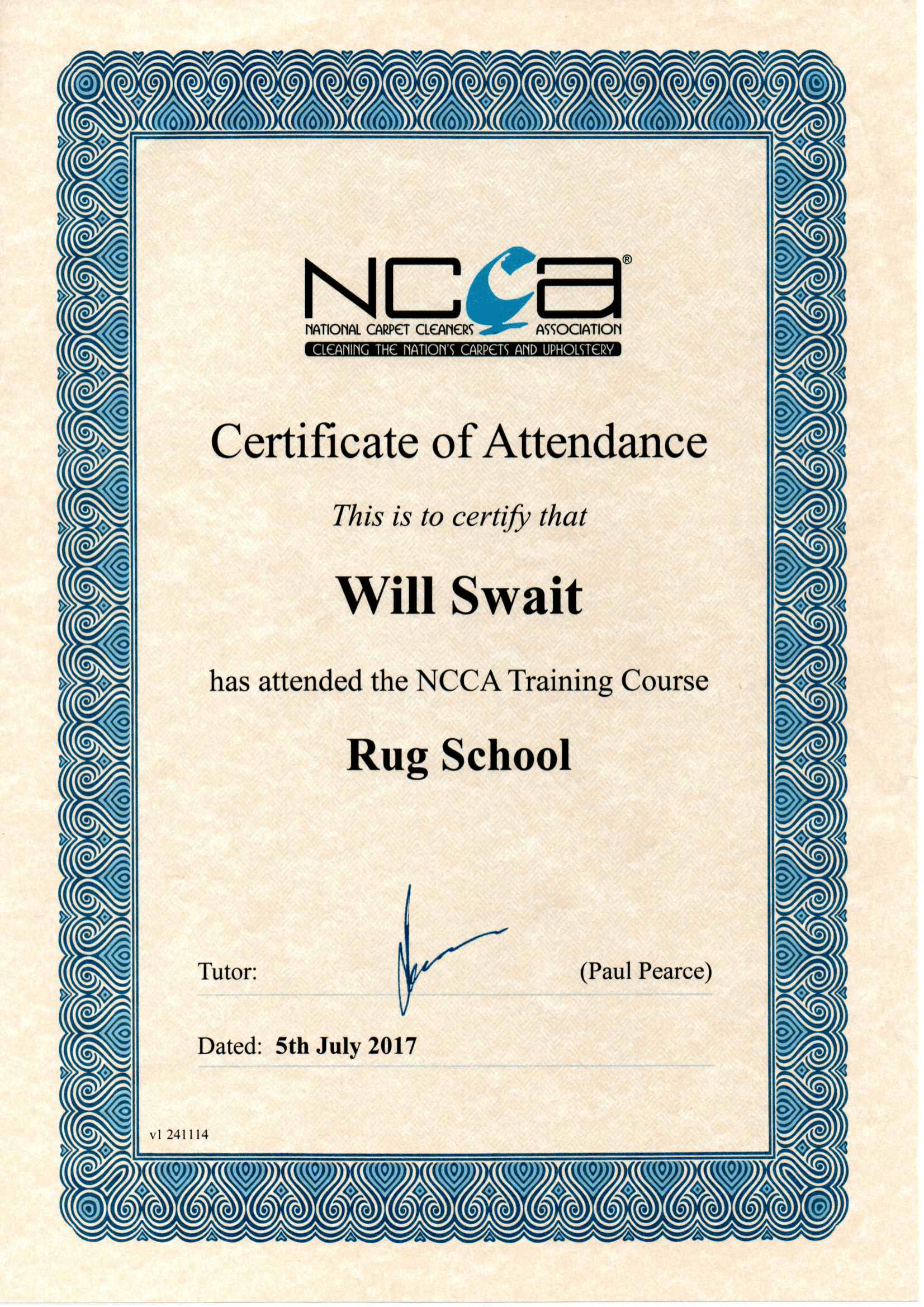 Rugs
With such a wide range of rugs it is key to assess what material and dyes have been used to determine the best process to clean each one and to do this we have been trained by one of the leading rug cleaning experts in the industry.
Spots & Stains
To be able to effectively treat spots and stains you need to fully understand the chemistry behind what causes the stain in order to able to reverse the problem and that is why we have been extensively trained and stay up to date with the latest problems and treatments.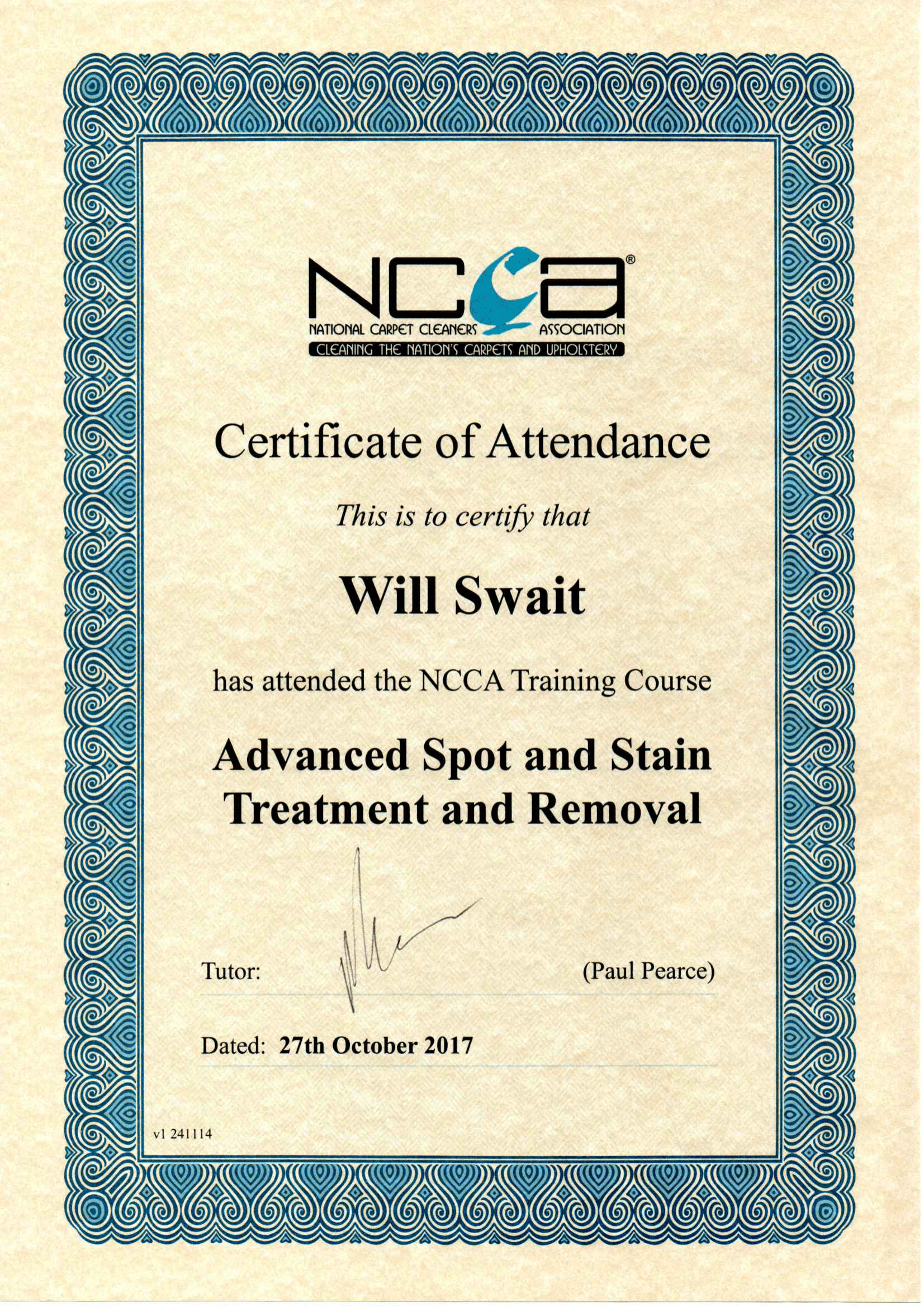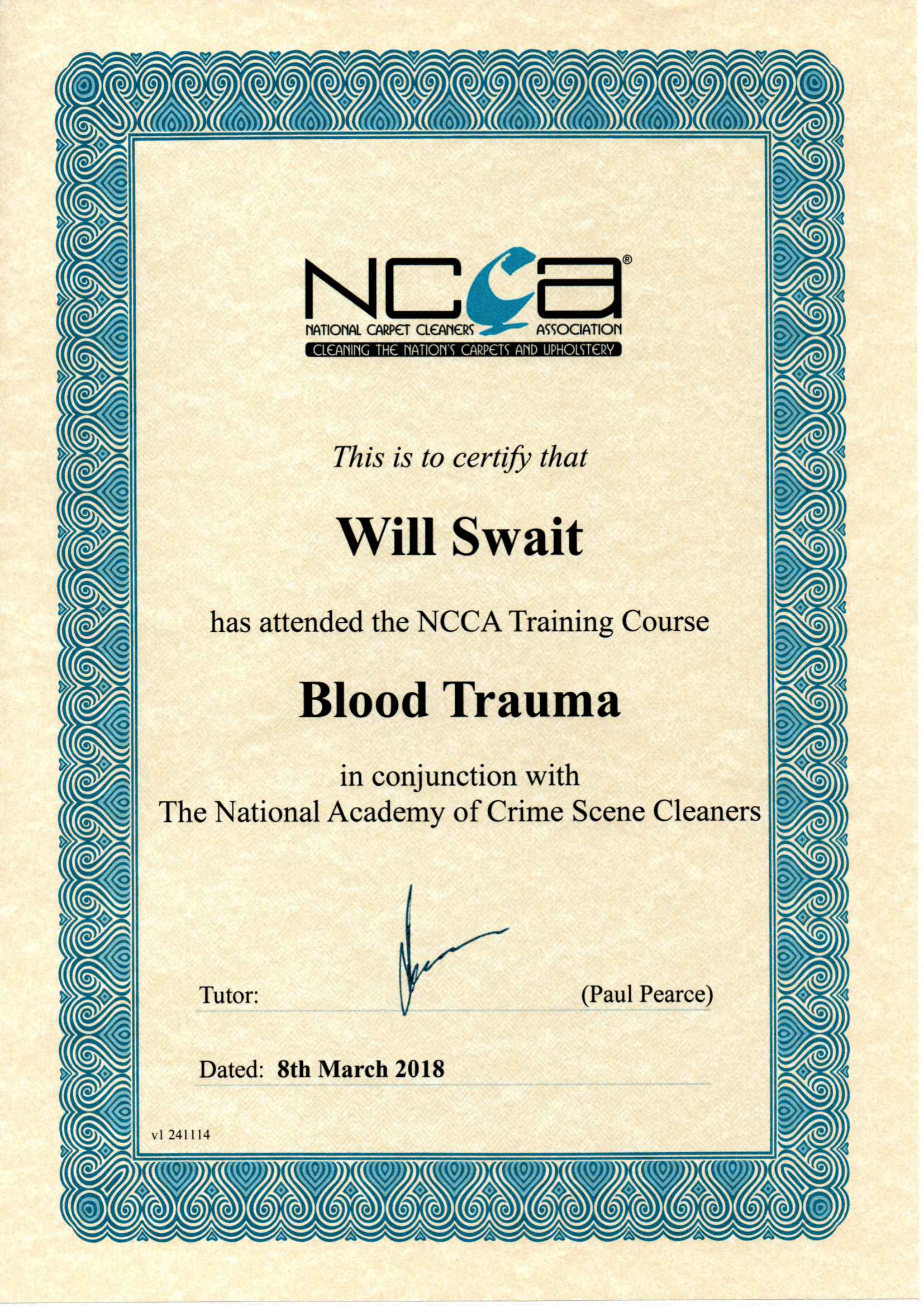 Blood Trauma
Blood trauma and other bodily fluids need specialist knowledge to safely treat with the aim to leave the area free from any blood borne pathogens, bacteria, smell etc. and no visible reminders. We have the expertise to deal with what can be a distressing experience with discretion and empathy.
Carpet Repair and Re-Installation
Repairing carpets is an additional skill we are proud to be able to offer and why we have had the training through the Woolsafe Academy. A small area of damage can be re-tufted or a larger area of damage can be a replaced with a donor piece in a bonded insert.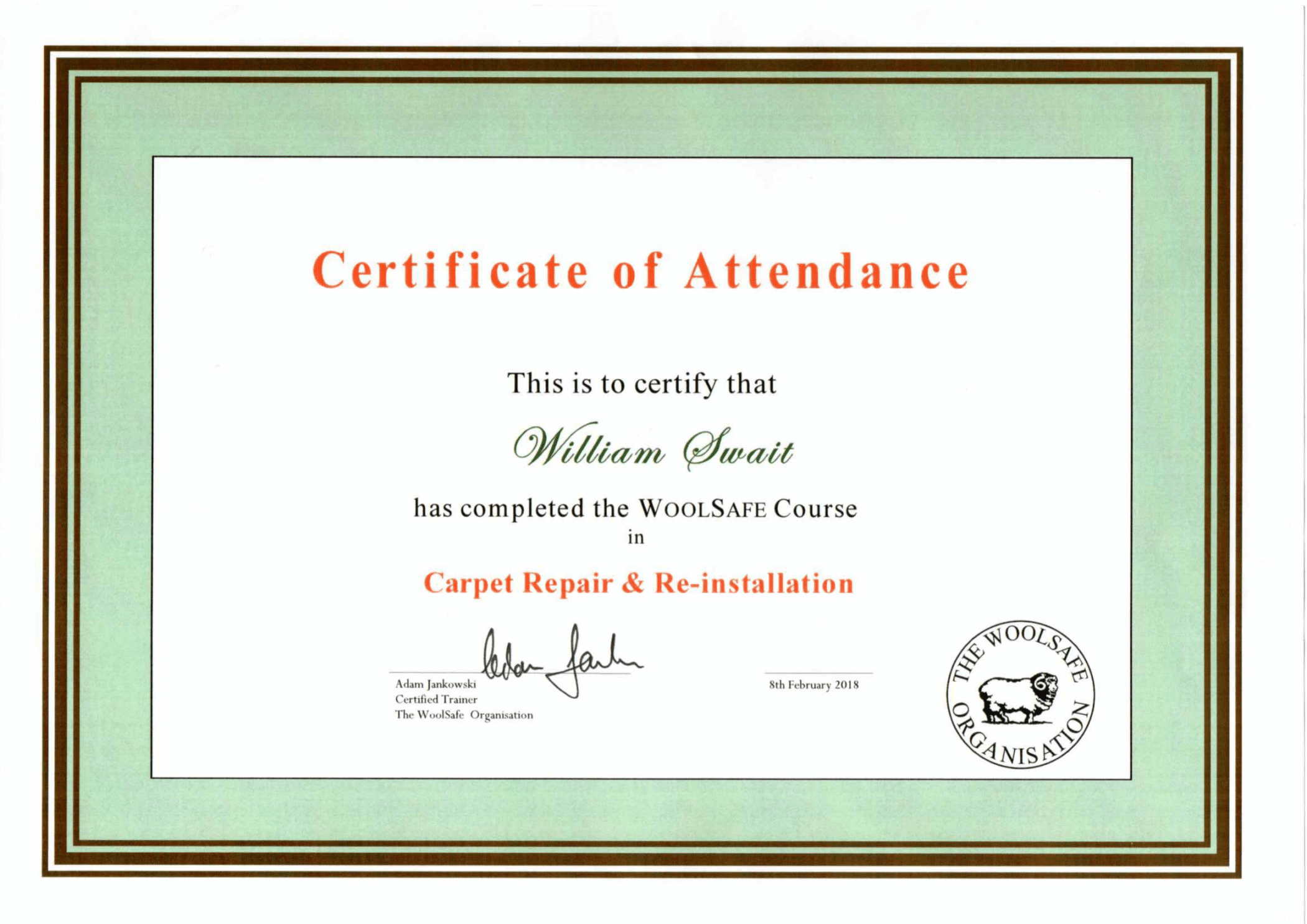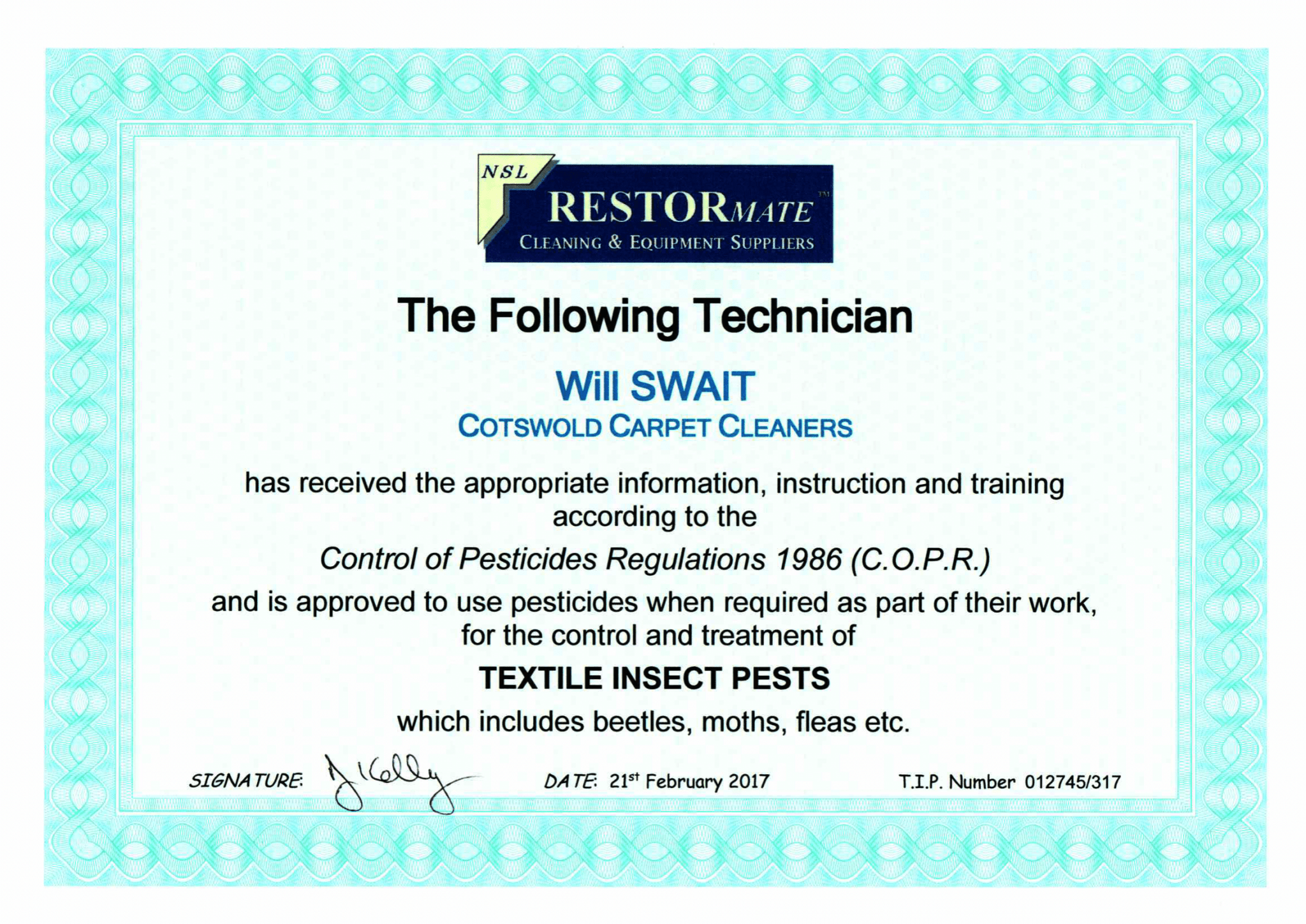 Insects & Pests
In order to safely and effectively identify and treat moths and fleas in your home, you can be safe in the knowledge we have been fully trained and licensed to do so.
Leather Cleaning
We have been trained by the best in the industry to clean and protect all types of leather, we can also recolour faded or worn leather and repair small areas of damage.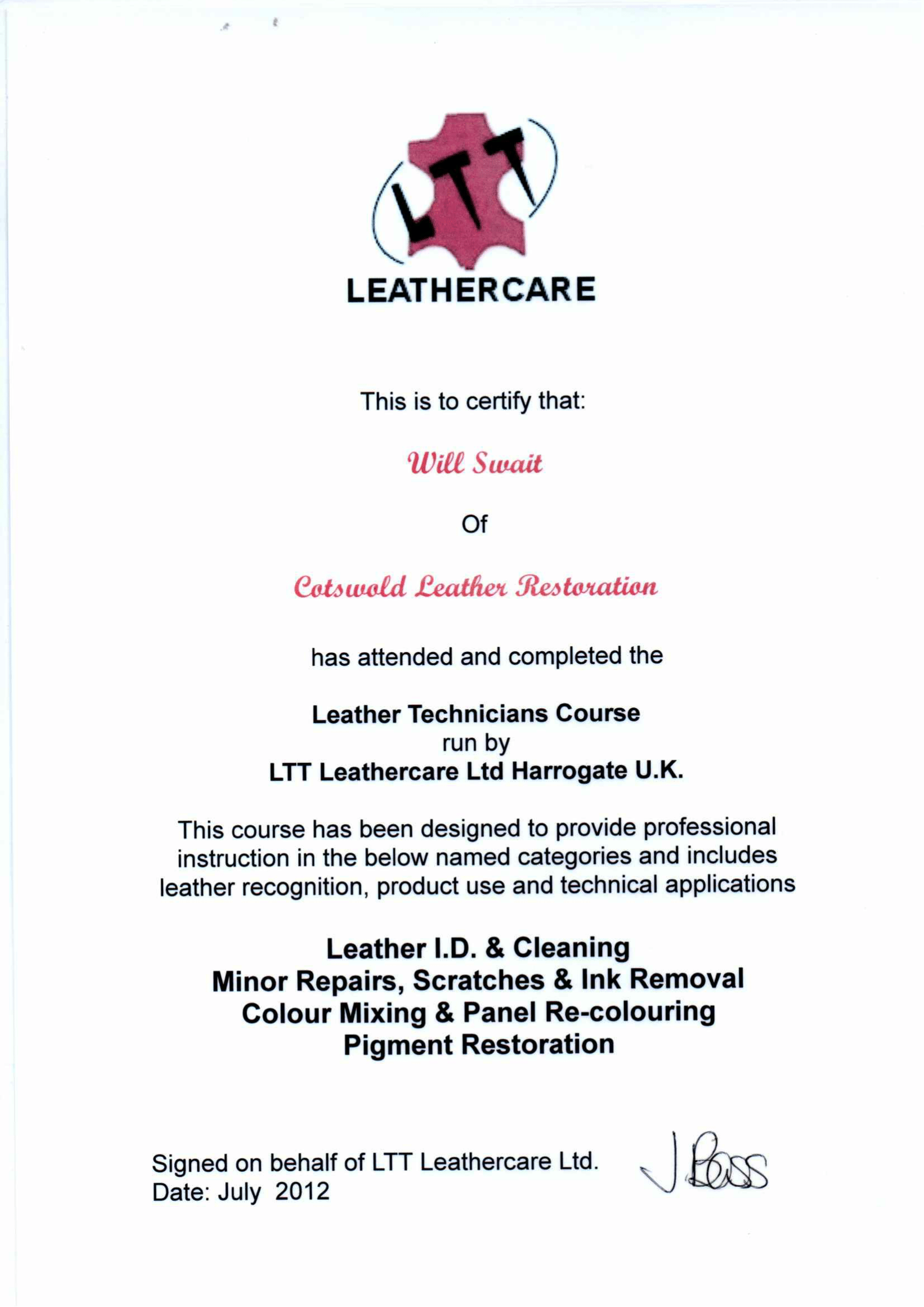 Do you need help with professional cleaning? Fill out this form to get in touch.
Error: Contact form not found.